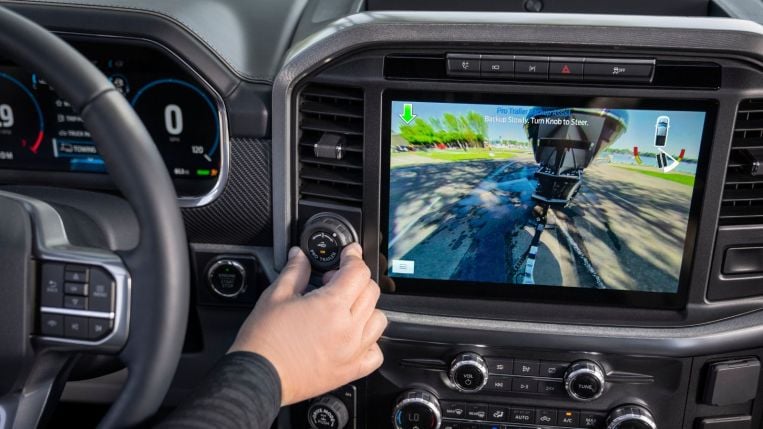 Pickup trucks remain top-sellers for their towing capacity and hauling power, whether for recreation or work. As consumer needs evolve, manufacturers debut new truck features to compete on innovation. That includes some available on the all-electric trucks that are just arriving on the scene, though gas-powered vehicles possess some of them, too.
In this article, we'll cover the following cool features in pickup trucks:
What Makes a Great Truck Feature?
A great truck feature serves the driver's needs and is easy to use for towing large loads or navigating extreme off-road terrain. Even the simplest features can make a significant difference, including if it powers your tailgate party fun or, during a power outage, generates electricity for your house.
Since trucks prioritize utility, truck engineers and designers can take extras to the extreme. These features can help get drivers out of tough spots and make owning a truck more fun. See our picks below.  
1. CrabWalk from GMC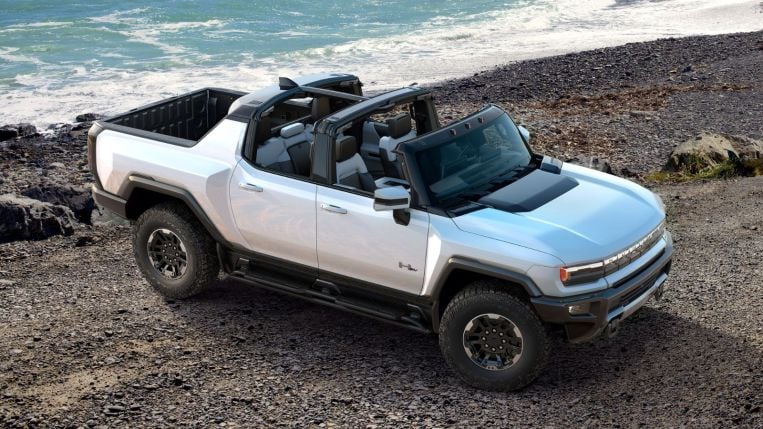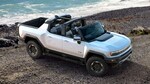 CrabWalk mode in 2022 GMC Hummer electric truck allows all four wheels on the vehicle to turn in the same direction, up to a 10-degree angle. This feature lets the vehicle move diagonally, similar to how a crab walks on a slant.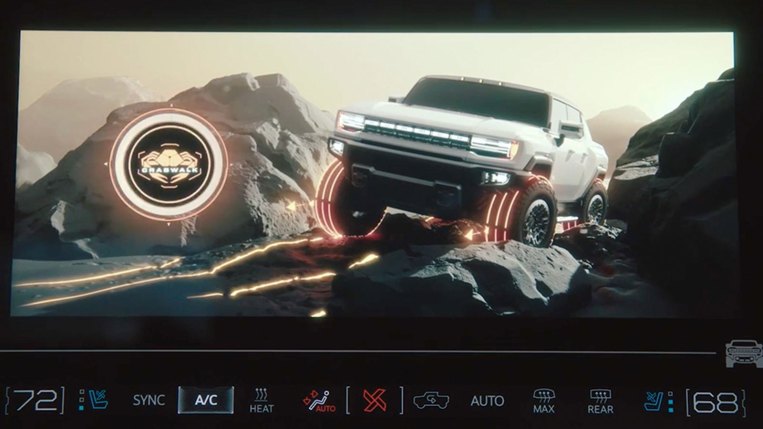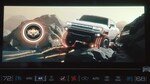 CrabWalk can be a game-changer when driving along narrow trails and extreme off-road paths. Its dynamic mobility makes it easier to maneuver the truck through rugged terrain.  
The GMC Hummer EV pickup is currently the only truck offering a CrabWalk Mode, but others are likely in the works.  
"When it comes to cool truck features … I'd rather have CrabWalk," said Kelley Blue Book senior editor and truck expert Allyson Harwood. "That feature is helpful when off-road, and I think it could also be useful when parallel parking."
Be on the lookout for other vehicles coming soon with this feature.
2. Pro Trailer Backup Assist from Ford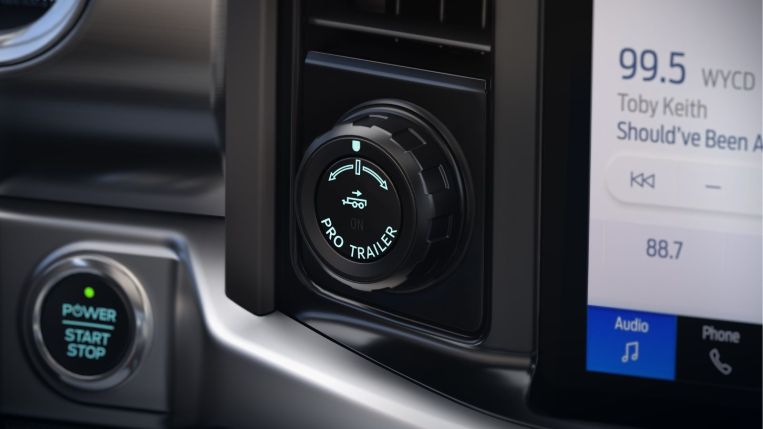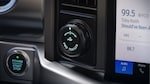 It may not be new, but Pro Trailer Backup Assist helps when backing up your Ford with a trailer, boat, or RV attached.

It's fairly simple to use by putting the truck in reverse. First, push the Pro Trailer Backup Assist button, then rotate the knob to the right if you want to back up to the right or left if you want to go left.
When the trailer starts maneuvering in the direction you want, you can release the knob to the middle. Then, the system will control the steering wheel and guide the trailer into place. The driver will need to keep an eye on the maneuver at all times and use the side view mirrors to assist in the process. Slight adjustments to the direction can be made using the knob as needed. When backing up, the driver controls the accelerator and brakes. 
Pro Trailer Backup Assist debuted on 2016 Ford F-150 trucks and is standard or optional depending on the model you choose. It's also available on some Ford SUVs.
It's possible to pair Pro Trailer Backup Assist with other systems like Trailer Reverse Guidance for additional functionality.
3. Tank Turn from Rivian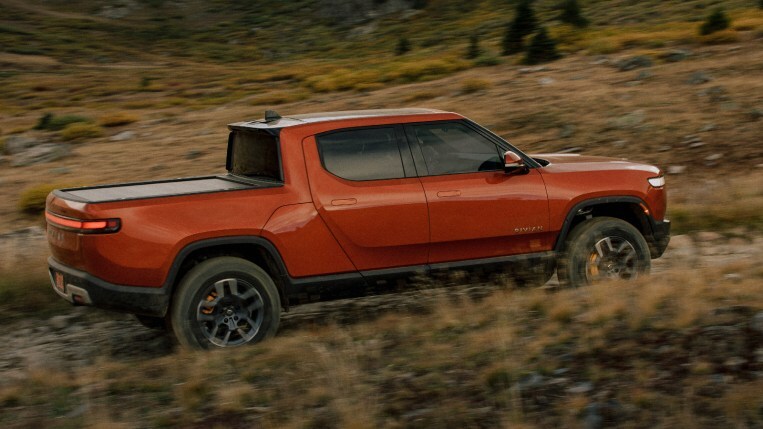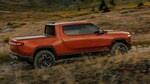 When it becomes available, Quad-Motor Tank Turn in Rivian's R1T truck and R1S SUV models lets these electric vehicles rotate 360 degrees. The quad motor sends power independently and immediately to each wheel. When that happens, drivers can spin in place in a full circle.
Tank Turn. Available on the R1T and R1S 🙂 pic.twitter.com/AsRKnFJGWr

— Rivian (@Rivian) December 25, 2019
But, is Tank Turn useful?
"Tank Turn is a dazzling novelty, but its usefulness is questionable," said Kelley Blue Book's Micah Muzio. "The occasions where a driver would want to rotate within their vehicle's length and could do so safely are vanishingly small. In speaking with engineers at Rivian, they have the same trepidation, which explains why the feature hasn't been implemented."
Muzio added, "Something like Ford's brake-based Trail Turn Assist is far more useful, allowing drivers to make tight turns with ease off-road."
Mercedes teased its own version of Tank Turn in the EQG concept vehicle. The automaker plans to offer its feature in 2024 models. Ford has recently filed a patent for its EVs to perform a similar maneuver.  
4. Trail Turn Assist from Ford

Navigating narrow bends is easier with Trail Turn Assist. This feature engages the brakes on the inside rear wheel to help reduce your turning radius. From there, you can twist and turn along tight trails more easily using low speed and high steering angles.  
Trail Turn Assist can be activated in vehicle models that come with it, like the 2021 and 2022 Ford F-150 Raptor if it's in 4-wheel-drive high (4H) or 4WD low (4L) mode. If equipped, the driver must disengage the rear locking differential and keep speed under 12 mph.
What's in a tailgate? GMC's MultiPro Tailgate feature on models including the 2022 Sierra 1500 brings functionality to several positions when you need it. A foldable inner gate makes loading and unloading the truck bed easier.
The full-width step makes entering and exiting more accessible, and a primary gate load stop prevents items from sliding out of the box as you drive. The gate also opens outward for use as a work surface. 
The MultiPro Tailgate also is available on the GMC Hummer EV.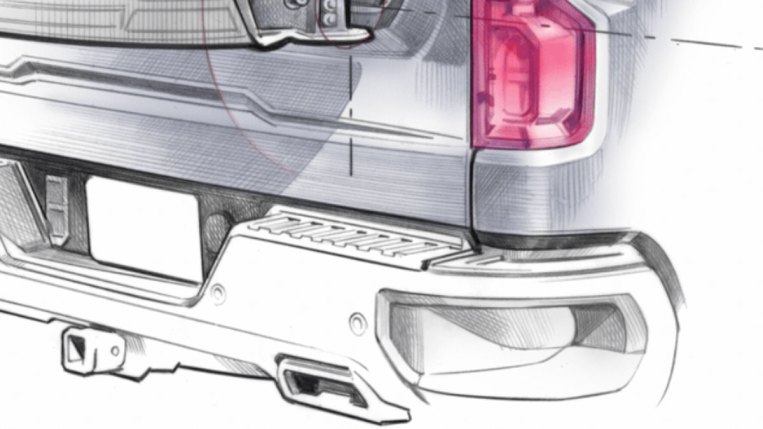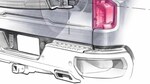 Available on all Chevy Silverado models, the Multi-Flex Tailgate offers a load stop function, a full-width step that can hold up to 375 pounds, and on each side, a convenient CornerStep adds more possibilities for getting into the bed of the truck.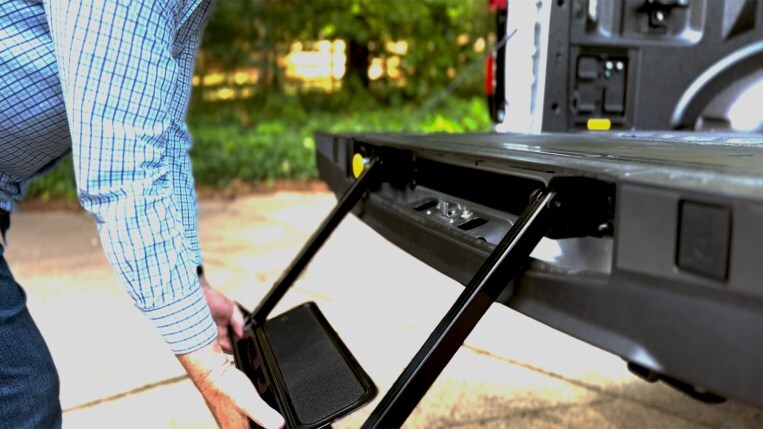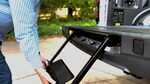 In Ford F-150s, including the Lightning, an Integrated Tailgate Step pulls out and lowers, offering a stair to get into the bed of a truck. A grab bar pulls out to help you climb aboard.
6. Home Integration System from Ford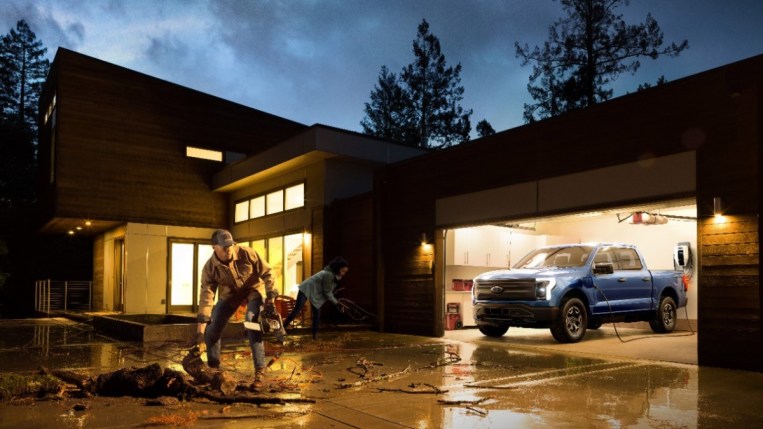 If your power gets taken out by a hurricane, thunderstorm, or blizzard, the Ford F-150 Lightning can handle powering up your house for up to 10 days when rationed and linked to your electrical box through Ford's Home Integration System. For drivers living in hurricane-prone areas, this capability can be a lifeline.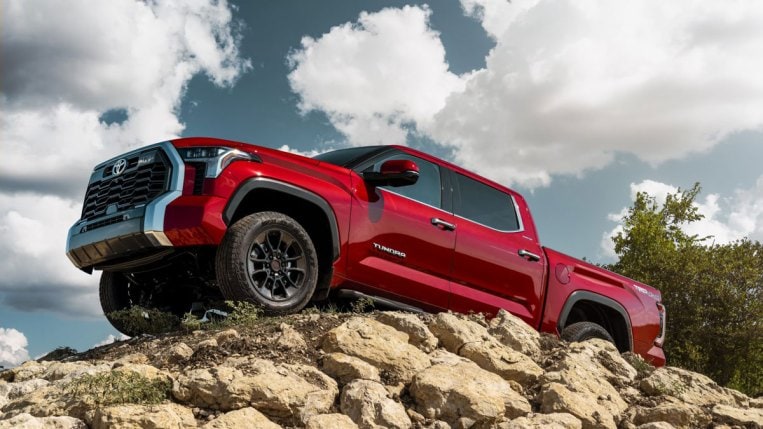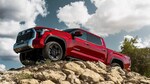 If you're off-roading, driving on the beach, or stuck in snow, you may need Toyota's crawl control for better traction. Available on the Toyota Tacoma and new for 2022 on the Toyota Tundra, crawl control makes getting out of sand, driving over rocky terrain, and climbing and descending hills (including in snow), a simple task.
Crawl Control works with hill assist and Toyota's Downhill Assist Control when activated, helping to control the vehicle. All you need to do is adjust speed, steer, keep your feet off the brake and gas, and the truck does the rest.
Read Related Stories: